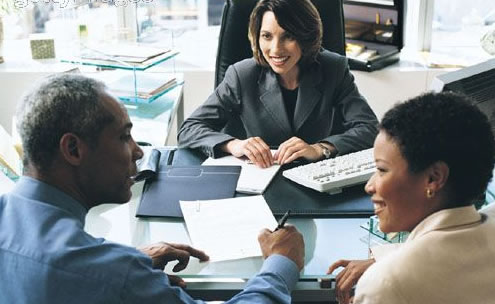 Business Law
Understanding how business operates is essential in order to effectively advise and represent business clients. Having worked in the public and private sectors, we understand the needs of business enterprises and the challenges they face, particularly in the current fiscal climate. Businesses are forced to work more efficiently and effectively to be profitable. When they seek legal counsel, businesses need to know their options and how to make the smartest decisions.
We understand these competing priorities and can help clients evaluate options to make informed business decisions. We can help with:
crafting contracts, leave agreements, and insurance documents
identifying legal impediments
advising on best personnel practices and risk management
handling tax matters, debt collections, and landlord/tenant matters
and many other aspects of everyday business
We have advised and represented clients on tax matters before the IRS and the State of Maryland. Business planning is all about having the right tools to make smart and informed decisions. Our attorneys make sure that all options are explored and the best options are presented to clients.